Poetry

Almost thirty years ago, I made a notepad that I handed out to my friends and family to use. On each page, there was a different drawing that I had taken out of my notebook. My friends and family could use the notepad for whatever they liked. They could keep it as art or use it.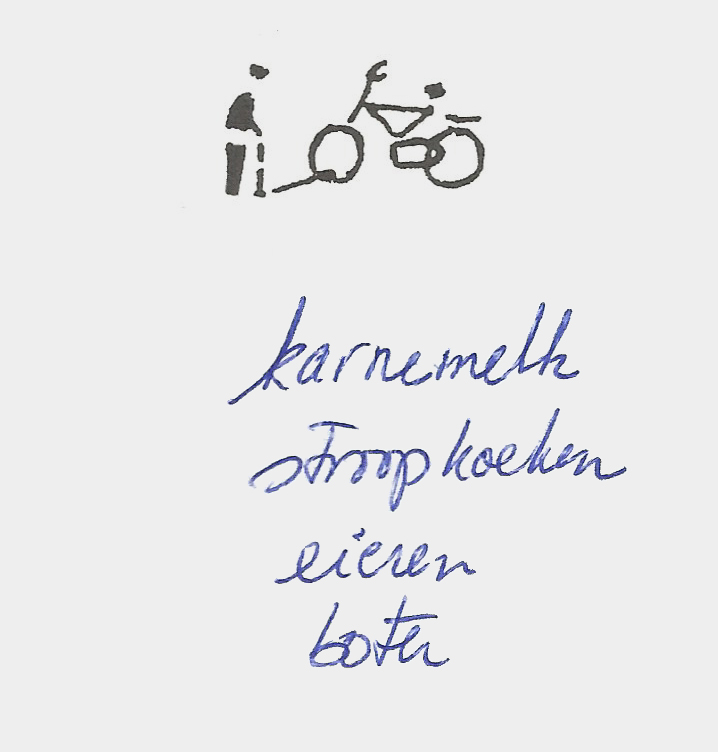 Notepad pages
Two friends of mine who happen to be poets started to write lines of poetry to accompany my notepad drawing on their own accord.
going up, going down?
that's the question.
Maarten Doorman



let's head for the sun.
Ilse Starkenburg